---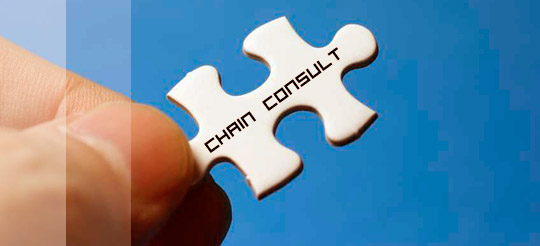 Chain Consult is a service company providing Interim and Project Management.

"It's been ten years now since I've started operating on senior management level, mainly in the areas of sourcing, logistics and facility management, which companies consider today as a very interesting mix of key functions."

Next to a lot of practical experience we can also fall back upon a broad theoretical basis for each of these specialisations.

We have a large experience with outsourcing and contract management.